Call for a Free Consultation: (908) 824-7265
Bigger is good. Smarter is better.
47 Maple Ave, Flemington, NJ 08822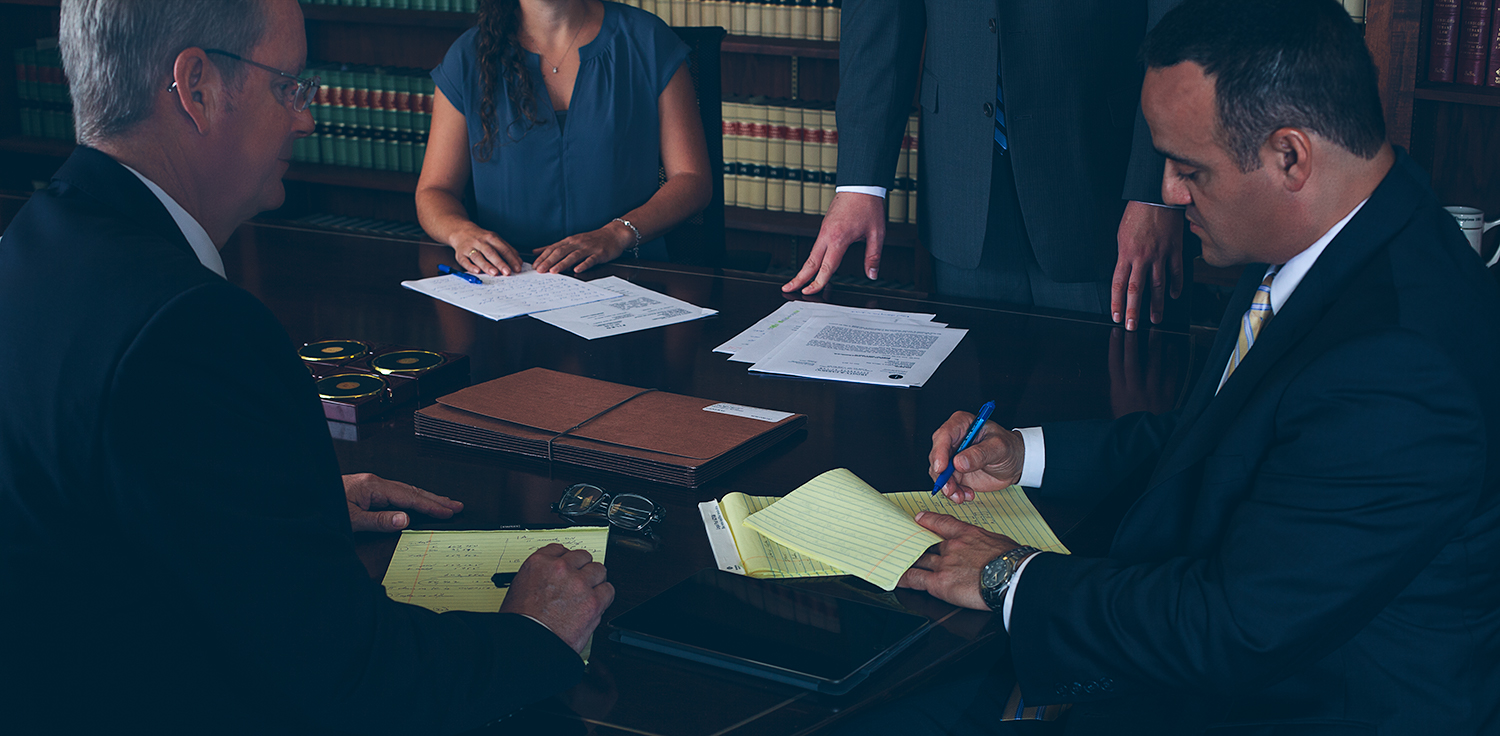 TRINITY & FARSIOU Attorneys at Law
Founded in Flemington, NJ - TRINITY & FARSIOU is a boutique law firm with more than 75 years of combined experience - with big firm capabilities. We provide legal services throughout New Jersey with the vision to serve our clients with honest and efficient representation. We greatly value building client relationships and are committed to providing expert services while being mindful and compassionate of our clients' well being.
We're down-to-earth professionals and excel at practicing sophisticated law and enjoy solving complex challenges while finding uncommon solutions. Our process is collaborative and collegiate, keeping clients in on decision making and proactively informing them about new developments.

"Steve has been unparalleled in providing sound legal counsel and superb representation in litigation. His analysis, preparation and research are thorough, solid and honest. Steve spares nothing to have a complete and confident understanding of his client's case in order to formulate a plan for the best possible outcome for his client. … Steve blends two very important traits: uncompromising professionalism and individual personal care. … I would gladly and confidently recommend Steve and his entire firm when any legal issue or need arise."
Mike Zemlachenko

"Steve is very well versed in the New Jersey Anti-Bullying Law. As an accomplished coach himself, Steve has a keen understanding of coaching and the demands associated with it. Steve's knowledge and own coaching experience were invaluable. Steve worked passionately on my case and was relentless in his approach. His expertise and perseverance were instrumental in having the unwarranted claims against me dismissed in their entirety. I have recommended Steve to numerous coaches faced with similar issues, which is the highest compliment that I pay him."
Greg Arakelian
Former Head Football Coach, Somerville High School

Outstanding Legal Service that Thomas Jefferson Would Approve Of !
Joe is handling a legal business commercial matter for me at this time. I can't say a whole lot as it is ongoing but the legal competence and strategy at the firm of Trinity & Farsiou is second to none. I have referred Joe to two other business colleagues and the feedback was over the top. One referral reported back a total shut out of the opposing council and of course victory, as for the other referral the case is ongoing with very positive feedback. Not your typical attorney here some thing much more…. Joseph F. Trinity a caring human being at the core and opposing counsels worst nightmare.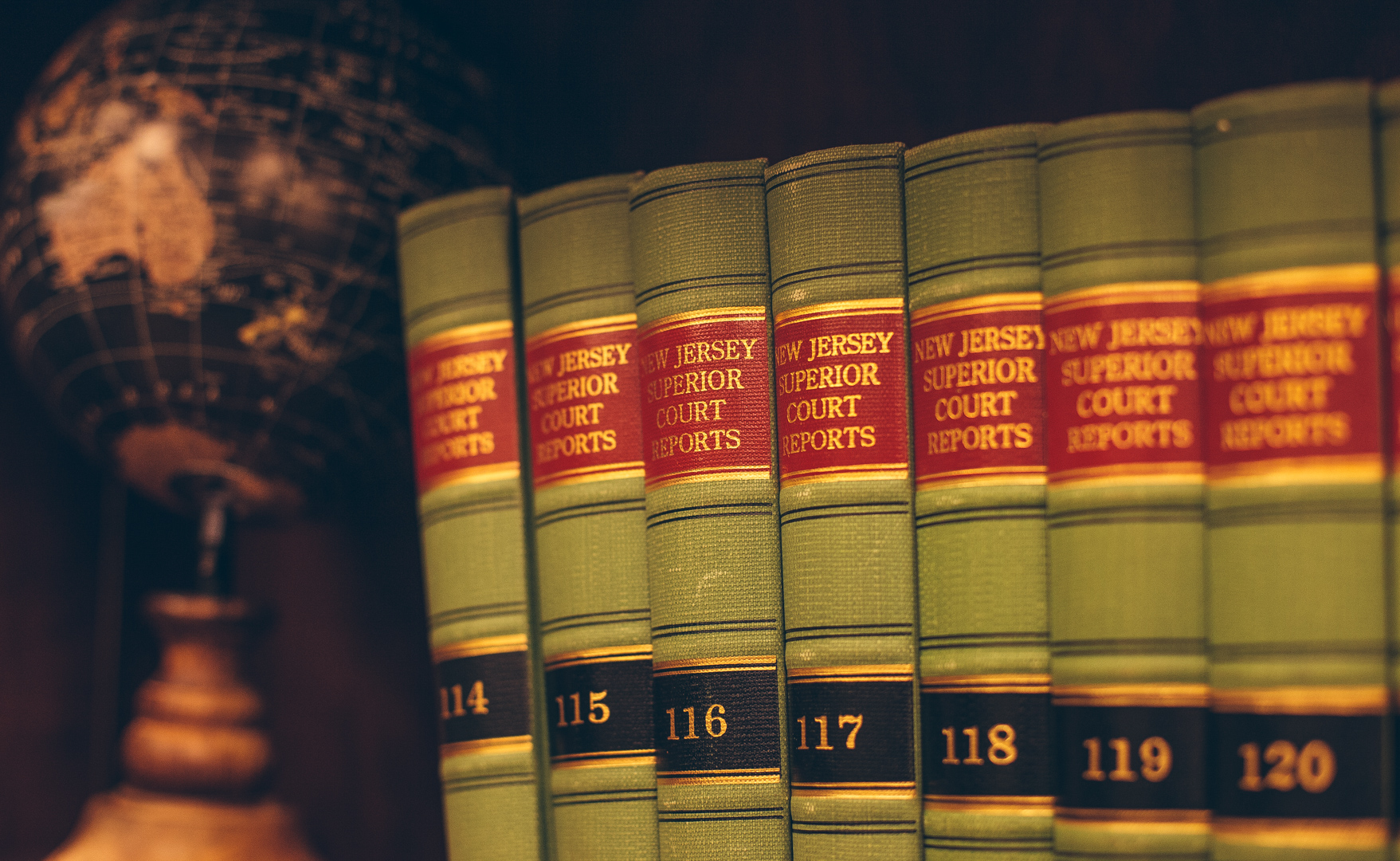 Personal
Injury
Filing a personal injury lawsuit can be complicated, let Trinity & Farsiou help. We will evaluate your injury claim and walk you through every step of the process.
Employment
& Labor
Trinity & Farsiou has built our reputation on helping companies both large and small on the full spectrum of employment matters.
NJ Anti-
Bullying Act
Steve is at the forefront of the developing body of law concerning NJ's Educational System and school specific harassment & intimidation policies.
Criminal &
Municipal
Clients depend upon us to guide them this troubling times. With compassion, knowledge and expertise we help you arrive at the best possible resolution.
General
Litigation
When a legal dispute arises, you want to have a seasoned, knowledgeable expert at your side at all times. At its heart, Trinity & Farsiou is a litigation firm.
Consumer
Protection
We represent a number of tradesmen, as well as consumers, who have found themselves victimized by an unfair practice.
Joseph F. Trinity
Partner / Attorney
Certified Civil Trial Attorney
Steven D. Farsiou
Partner / Attorney
Licensed in NJ / PA